Exciting news despite the uncertainty of our current times! We are glad to announce that Didimo has recently closed a $1M investment round and want to say a huge "thank you" to our new investors - Armilar Venture Partners, Bright Pixel and PME Investimentos - for all the support. This is in addition to the more than €7M announced at the end of last year which included a €1.8M grant from the European Commission's Executive Agency for Small and Medium-sized Enterprises.
In the middle of the COVID-19 pandemic, Didimo continues to win investors' trust along with traction on innovating the customer experience in sectors such as retail, gaming, and virtual collaboration. Schools have been closed, businesses have been transitioning to remote work and some of them will remain like this for the next months. We at Didimo believe that the current crisis presents an opportunity to enhance indirect human communication in a truly transformative way that presents hitherto unforeseen benefits.
And trust us: the quality of digital interactions has never been more important! In the last few months, we have been asked for isolation, but people remained united, and, more than ever, for a common cause!
This new funding will be used to add more talented people to our technology team and to continue commercialization and marketing. Soon, we'll also have exciting news about the upcoming iOS and Android app launch to share. Our founder and CEO, Veronica Orvalho, says: "Succeeding in attracting more capital represents a huge incentive to our team and proves that the mission of breaking down barriers between physical and digital worlds is relevant to the market. We will continue to work on bringing humanity back to digital interactions."
And because happiness is only real when shared, we spread the news: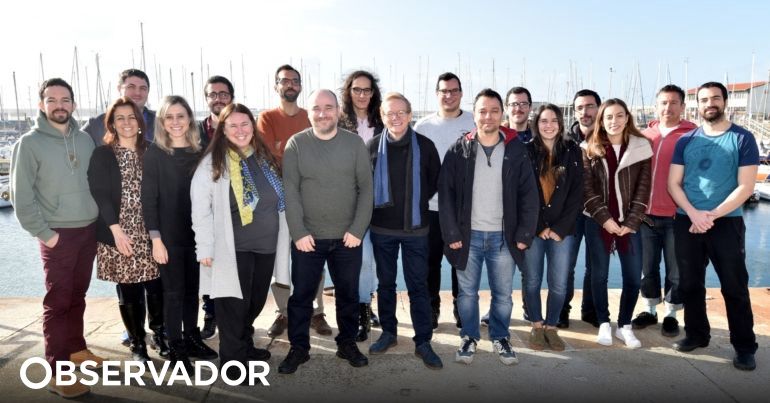 We are grateful for all the support and excited to continue to bring humanity to the digital world with the help of our digital humans!